FREE E-MAIL
MULTIFUNCTIONAL AND CONVENIENT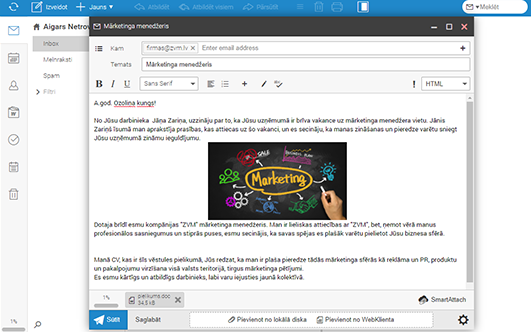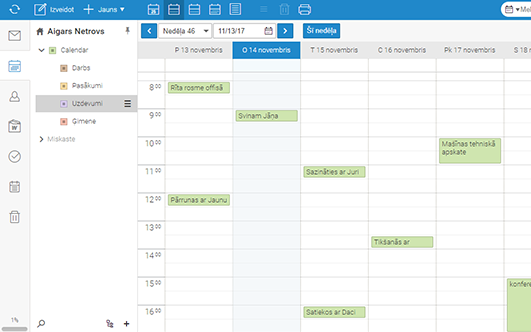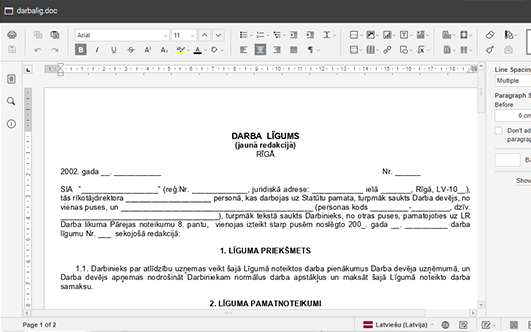 Become
more productive, do everything in one place!
Registration
Use all functions of the mail served free of charge.

Wide functionality range
Mail service with calendars, chats, documents and intuitive Web-client.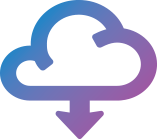 High availability
Designed and assembled in accordance with the highest international safety standards.

Speed and stability
Fast and stable work irrespectively of customer location.

Multi-layer security
International class antivirus software, breach prevention system, secured connections, message encryption.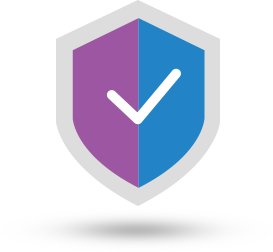 Antivirus protection
Each file on @YA server is scanned and checked by means of ClamAV® – basic protection against viruses, spyware, trojans and file-encrypting ransomware. Irrespectively of whether it is an electronic message, created or uploaded document, a file sent or received via the chat, it will be checked by a specially designed powerful multithreaded engine that scans more than 5,000 messages per second.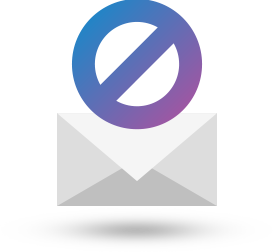 Anti-spam protection
Real-time monitoring and protection is performed by a service that analyses more than 12 billion Internet transactions daily. Unique combination on the basis of more than 20 anti-spam technologies, including SpamAssassin real-time protection from Apache company and intrusion prevention system will protect from malicious or undesired actions.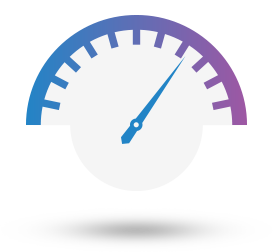 Speed
@YA uses high speed communication channels and contemporary equipment of international manufacturers for its work, which enables to ensure high level of security and speed.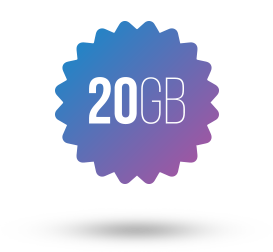 20GB of mail storage space
There is never too much storage. Free 20GB for your mails.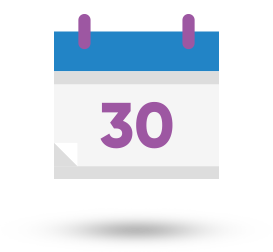 Calendar and planning
@YA calendar improves compatibility with internal and external users for the recording of personal time, sending of invitations for meetings, demonstrating the possibility of the participation of a colleague at certain time and reservation of common resources like conference-halls or company car, etc.